Post by idolfan on Mar 7, 2013 22:33:48 GMT 7
Yoga Lin "Fugue" World Tour @ Arena Of Stars, Genting Highlands (2/3/13)
Taiwanese Mandopop singer, Yoga Lin delighted the full house crowd at the Arena of Stars in Genting Highlands last weekend. This concert is the Malaysian leg of his "Fugue" World Tour and also his debut solo concert in Malaysia. Yoga had great rapport with the crowd throughout the concert and many of his fans were seen standing up and cheering for him while waving their green colored glow sticks.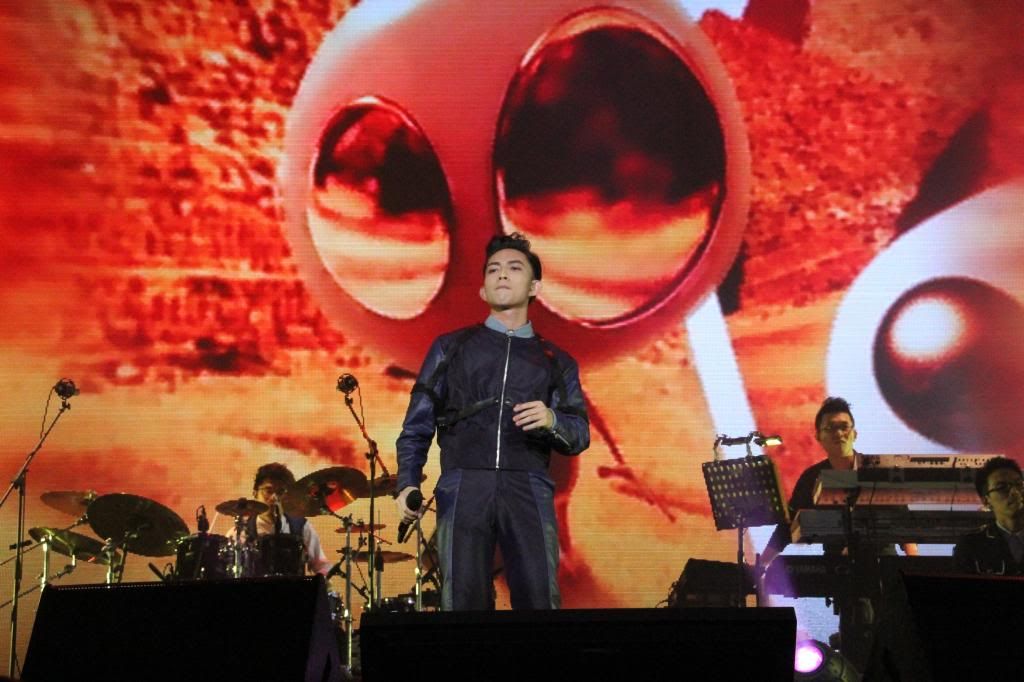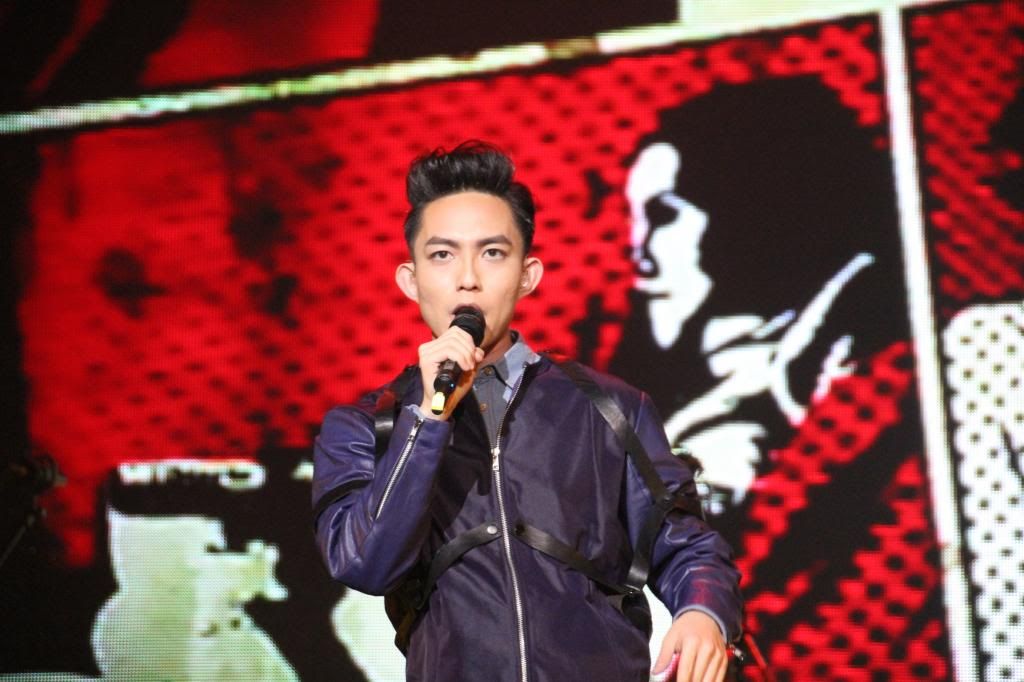 The winner of Taiwan popular reality TV singing competition, One Million Star season 1 showed us his boyish charm, wide vocal range and versatility. He mesmerized the crowd with about 30 songs in a 3 hour show and performed a variety of different musical styles and made sure that he interacted with audience from all sides of the concert hall. The videos played on the background screen while he was singing was very unique, vivid and imaginative He interacted well with his audience and even showed us his lighter side by cracking jokes here and there. He said there were a husband and wife who watched him sing but every time he sings, the husband will go to sleep. Then he found out that actually his voice is like magic to the husband who is always bugged with pressure and once he listen to Yoga's songs, he feels very relaxed and therefore could sleep.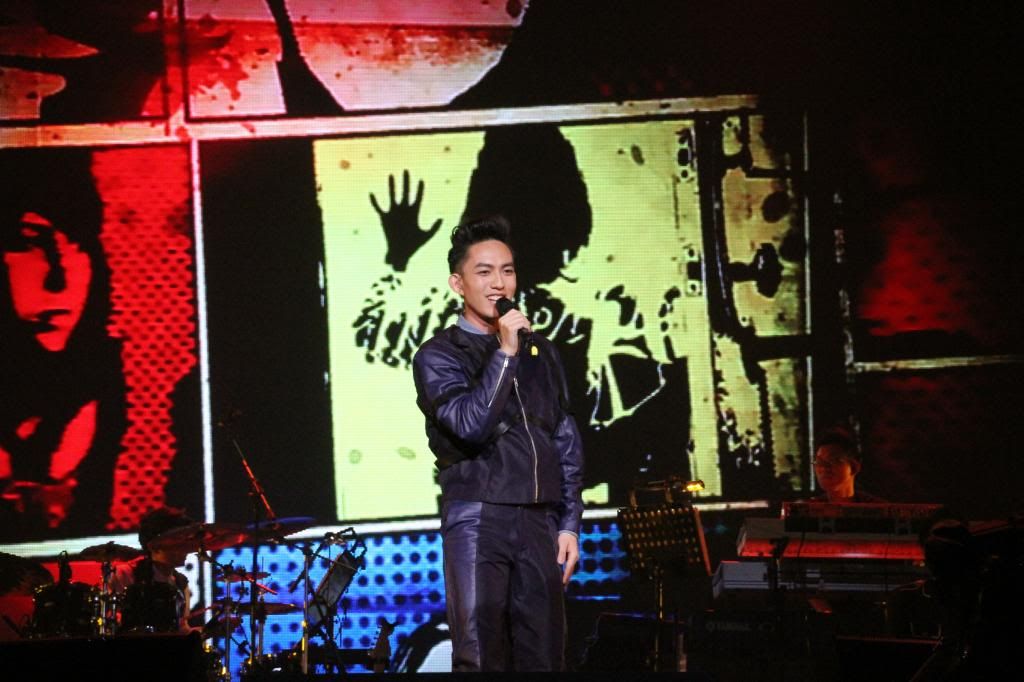 Yoga opened his concert by performing "I always practice alone" to greet his eagerly awaiting fans. He sat on a high stool and played his guitar. After performing three songs, he spoke to the crowd "I'm Yoga Lin and this is my first solo concert in Malaysia". During the earlier part of his concert he serenaded us with slow ballads and when he went to the fast moving numbers, he asked his fans to shout louder. He said "I know Mayday is having their concert in town and so I want us to be louder than them" and all his fans obliged by cheering as loud as they can and waving all the green colored glow sticks incessantly.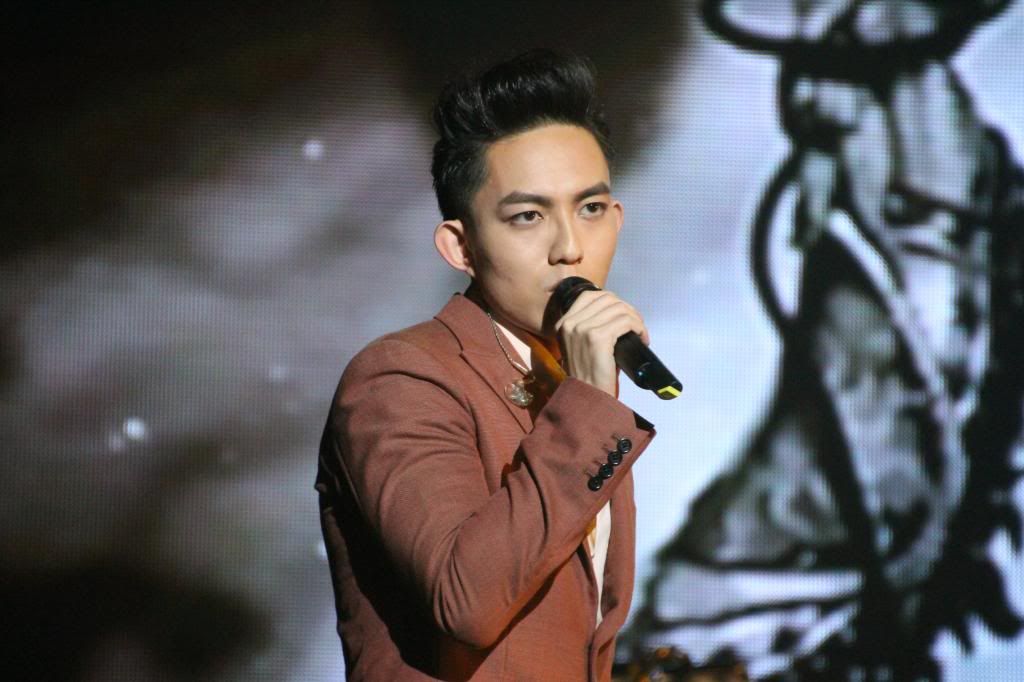 When he performed his popular number "I am not lying", he requested the audience to practice one line from the chorus to sing with him and he went from left to right of the hall to see who can sing louder. The audience eagerly awaited for their turn to sing and everyone from the whole hall sang in unison and in return, Yoga told them "You guys are the best!" and showed his thumbs up.
The last segment of his concert took his fans off their chairs and everyone was like having a big party with Yoga as they sang along with him. He told his fans " I dont know if I will be here again in the future so let's shout as loud as you can" and with that , the fans cheered him on as loud as they could.