Post by uptowndragon on Sept 17, 2012 9:34:33 GMT 7
Run Up To NTV7's Golden Awards 2012 (22/9/12) STAR STUDDED AFFAIR AT NTV7'S GOLDEN AWARDS 2012News Release:
NTV7

Catch the Golden Awards 2012 LIVE on Saturday, 22nd September at the Putrajaya International Convention Centre (PICC) and be witness to a wonderful night that sparks off with numerous performances and appearances from over one hundred local and foreign artistes, celebrities, personalities, and leaders in the entertainment industry who will be all glammed up for their "golden" moment.
Fans of this prestigious awards show are starting to experience jitters as the results will be released in less than a week.
Malaysians are excited to know who will emerge as the winners of both Best Actor and Best Actress categories and especially for William San who is back this year as the top runner competing with Coby Chong under the same series that they are involved in, Forget Me Not. Over the past two years, numerous dramas have been aired on ntv7 and the dramas that have made our viewers captivated and addicted to, will be announced in the "Best Drama" category on the glorious and prestigious night itself.
Overall, there will be 21 awards to be announced and received by our special guests at the Golden Awards 2012.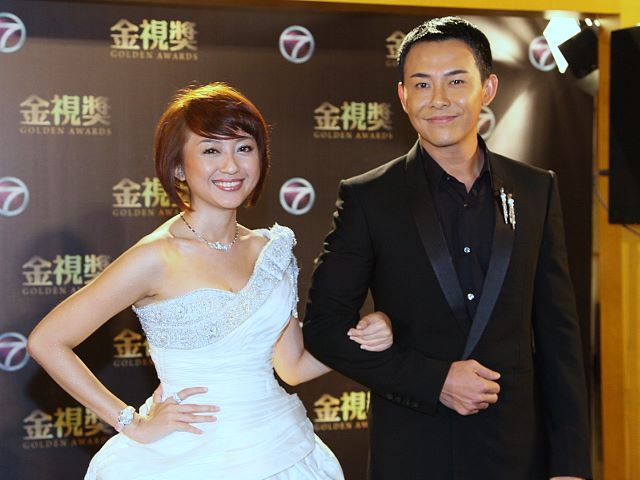 Golden Awards 2012 hosts Cheryl Lee & Bryan Wong
Amongst the amazing line-up of performers and presenters who will be performing that night are our local artiste, Michael Wong and special guests from Taiwan including heartthrob, Jiro Wang and actor, Tony Yang.
Michael Wong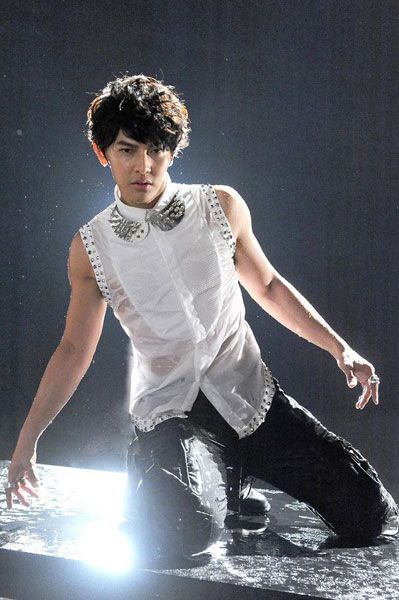 Jiro Wong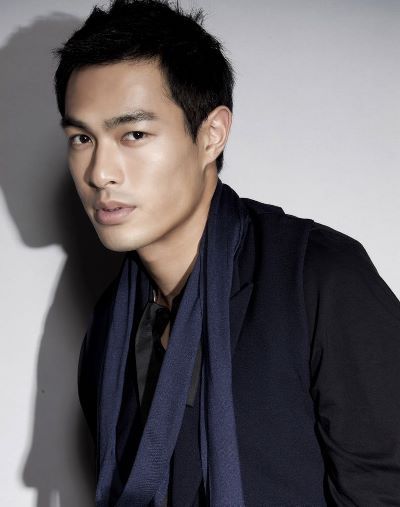 Tony Yang
Also, watch out for Hong Kong's top actor and director, Gordon Lam who will be presenting awards at this year's Golden Awards. Award-winning scriptwriter from Hong Kong, Susan Chan will also be gracing the event that night. Susan is also one of the judges in Golden Awards 2012.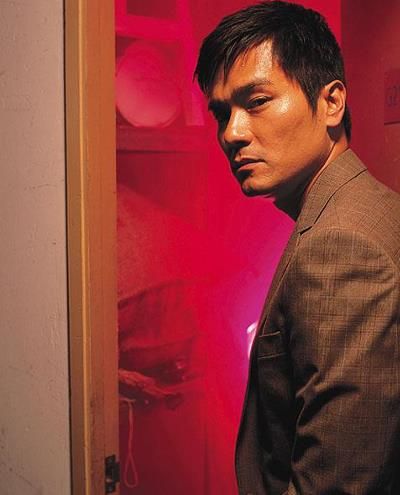 Gordon Lam
Susan Chan
Meanwhile, the Red Carpet will begin at 6.30pm from location and LIVE telecast of the Red Carpet will be from 7.30pm till 8pm, while the LIVE show will start at 8.30 p.m. after local news. Fans will be able to catch a glimpse of their favourite artistes at the Red Carpet as they walk with style at Level G, PICC. Viewers will also be able to catch the LIVE streaming of the awards show on the official website at
www.ntv7.com.my/goldenawards
and witness their favorite artistes receiving awards.
So, who will emerge as winners in the most prestigious awards show in the Malaysian Chinese television industry? Watch out Malaysia as Golden Awards 2012 will be coming your way LIVE on 22nd September at Putrajaya International Convention Centre, only on ntv7, Home of Feel Good.
Drama Category
Best TV Drama
Best Actor
Best Actress
Best Supporting Actor
Best Supporting Actress
Best Newcomer
Best Drama Theme Song
Best Director – new
Best Original Screenplay – new
Non-drama Category
Best Variety & Entertainment Programme
Best Variety & Entertainment Programme Host
Best News & Current Affairs Programme
Best Newscaster / Anchor
Best Magazine Programme
Best Magazine Programme Host
Best Festive Programme – new
Viewers' Choice
Most Popular Actor
Most Popular Actress
Most Popular TV Drama
Most Popular TV Host / Presenter
Most Popular TV Newscaster / Anchor – new
For more information on the show, log on to
www.ntv7.com.my/goldenawards
or follow the ntv7 Facebook and Twitter.