Post by idolfan on May 8, 2012 9:14:26 GMT 7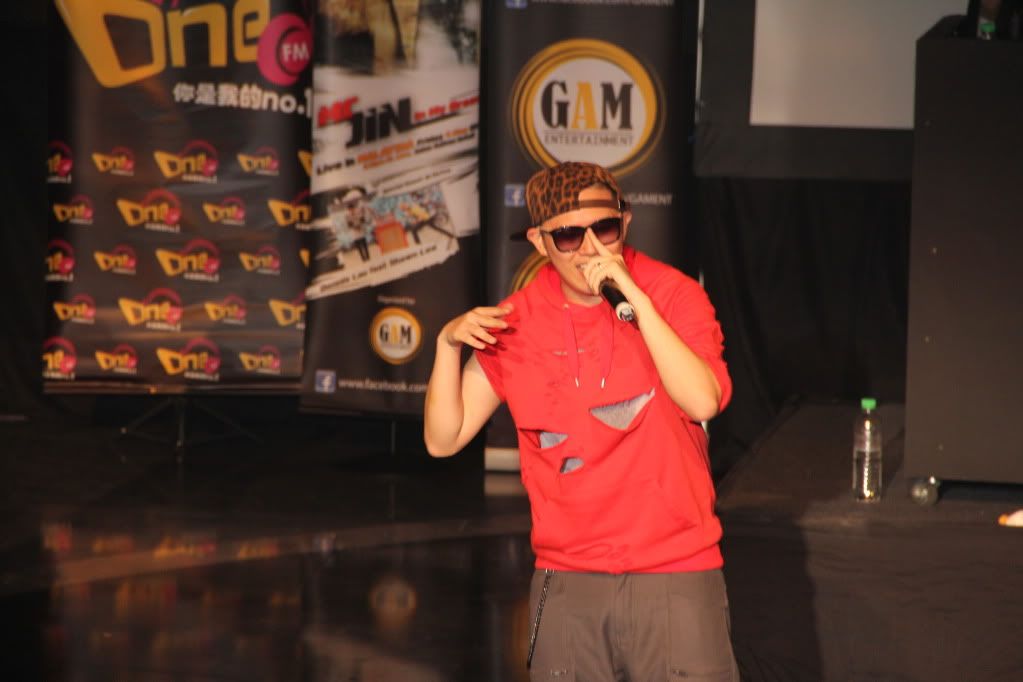 MC Jin in da house yo!
American born Chinese rapper, MC Jin (Au-Yeung Jin) brought the house down at his "MC Jin In My Dream Live In Malaysia Concert 2012" @ the KL Live Centre. The cool rapper together with his DJ pal from the United States, DJ Quickie, rapped his way into the hearts of the audience in a 2 hours concert performing 15 songs including his popular hits like ABC, Yum Dom Cha, Hong Kong Superstar, Learn Chinese and a few of his new numbers, When The Lights Come On, Sincerely Yours and Brand New Me. MC Jin had a fantastic rapport and interaction with the crowd and they return with enthusiastic response.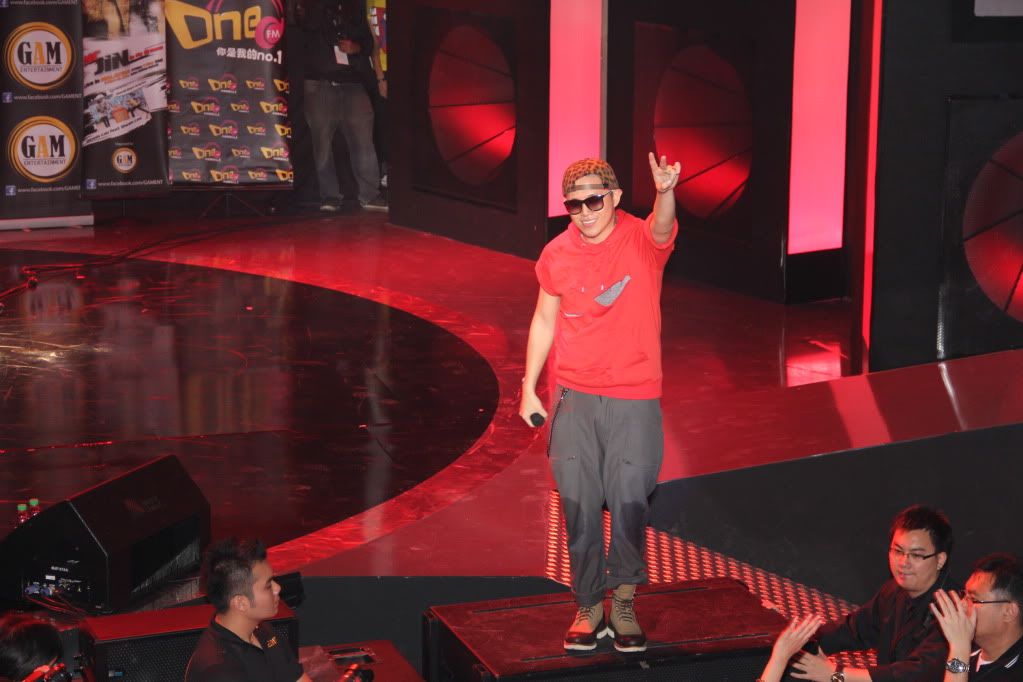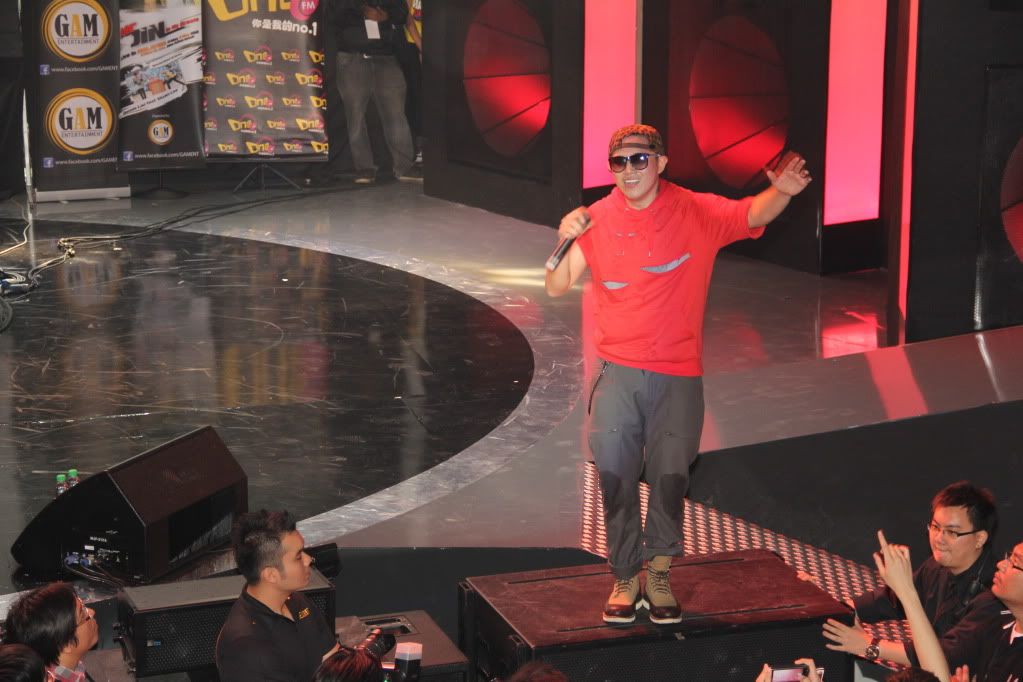 Accomplished musician, violinist, songwriter & producer, Dennis Lau and beatbox extraordinaire, Shawn Lee, opened the show with their dynamic collaboration of a medley of popular numbers that got everyone grooving in the mood. Before MC Jin came on stage, he said over the PA "Are you ready" and the crowd screamed in delight before he appeared on stage and performed his first number "Shoot The Moon". The next song needed no introduction and got the crowd rapping along with him, "ABC" which stands for American Born Chinese. In 2008, he resided to Hong Kong and released his first all Cantonese album and took the Chinese industry by storm. This down to earth, cool dude has a way with the crowd, he always tells a little story about the song which he was going to rap in his own little ways and the crowd always reciprocate passionately.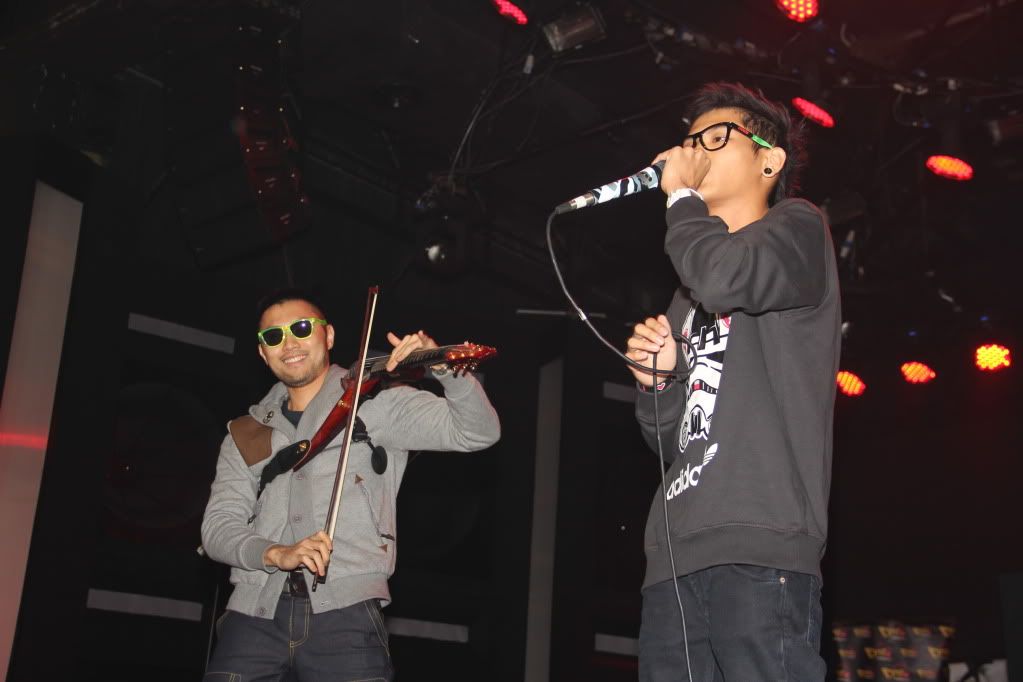 Dennis Lau and Shawn Lee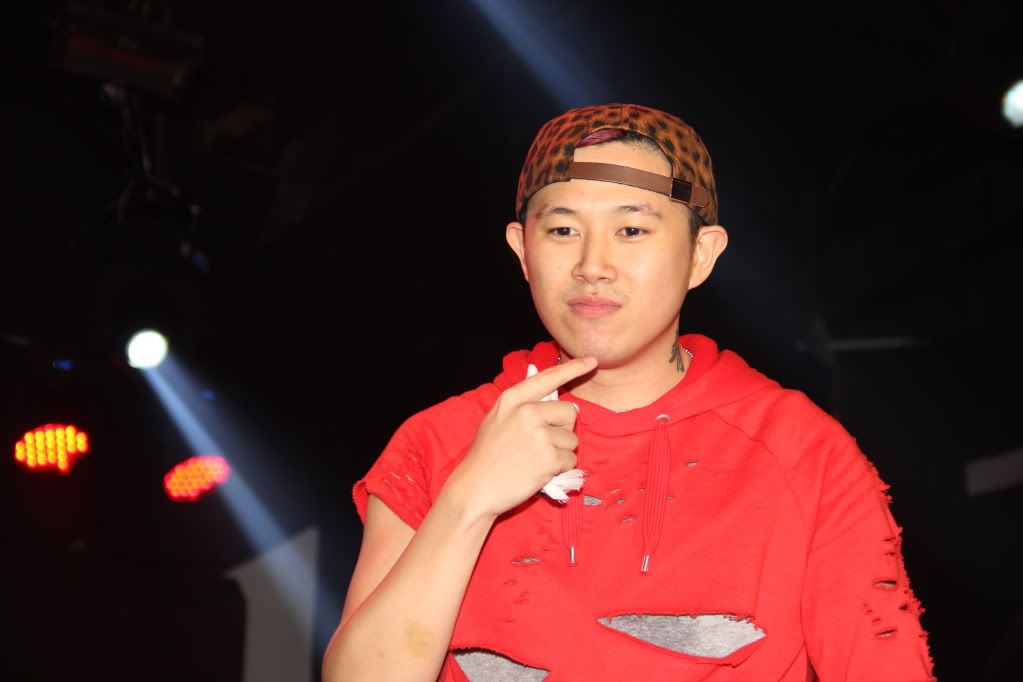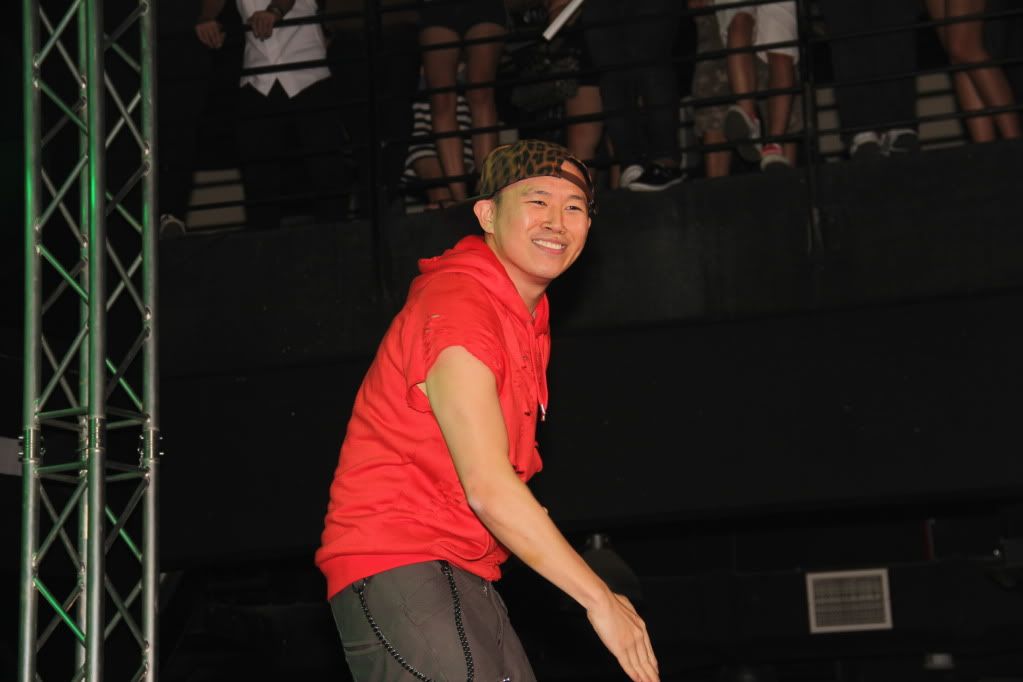 Most Malaysian fans knew MC Jin through the Hong Kong TVB drama series and variety shows. He played an undercover cop, Officer Yeung Lap Ching in the drama series "Lives of Omission" which is a sequel of E.U that spawned the popular Laughing Gor character played by Michael Tse. MC Jin asked the crowd "Do you want to see Yeung Lap Ching?" and he went on to act a little scene from the drama to the amusement of the crowd. He has also landed prominent roles in Hong Kong hit movies like Bruce Lee, My Brother and Gallants and will be next seen in The Man With The Iron Fists, a Hollywood movie starring Russell Crowe and Lucy Liu.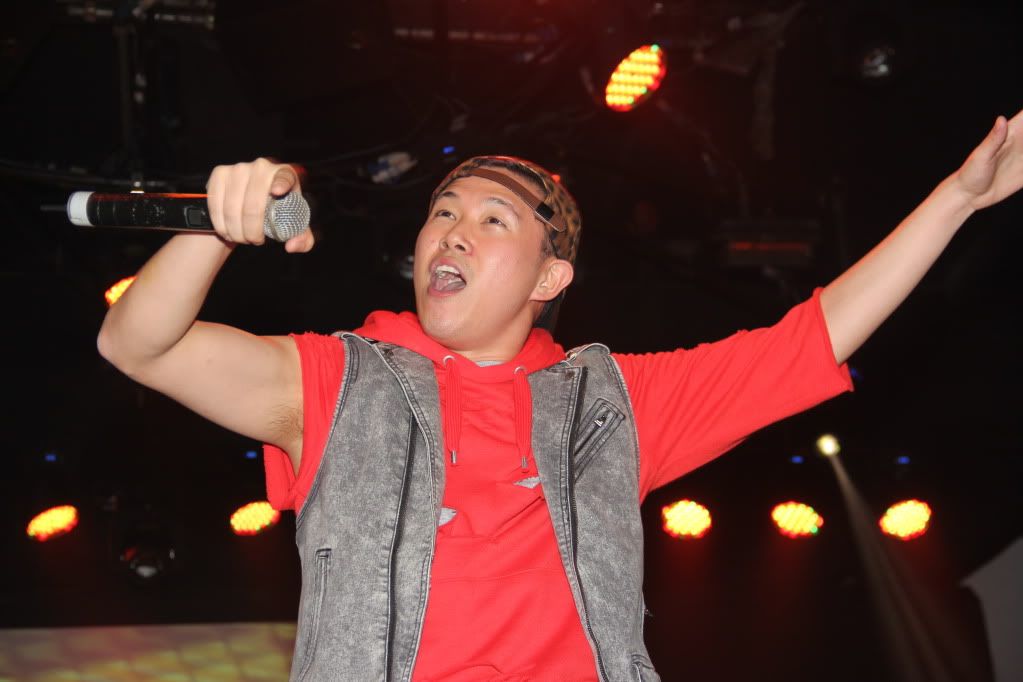 During the start of the concert, MC Jin told the crowd that he has never eaten durian before and if anyone can get some durian to the venue, he will eat it live on stage. Someone did manage to get a box of durian to him and sportingly he took his very first bite live on stage at KL Live and said "This is the first and the last time I will be eating durian" and he continued to say "but actually it's not too bad".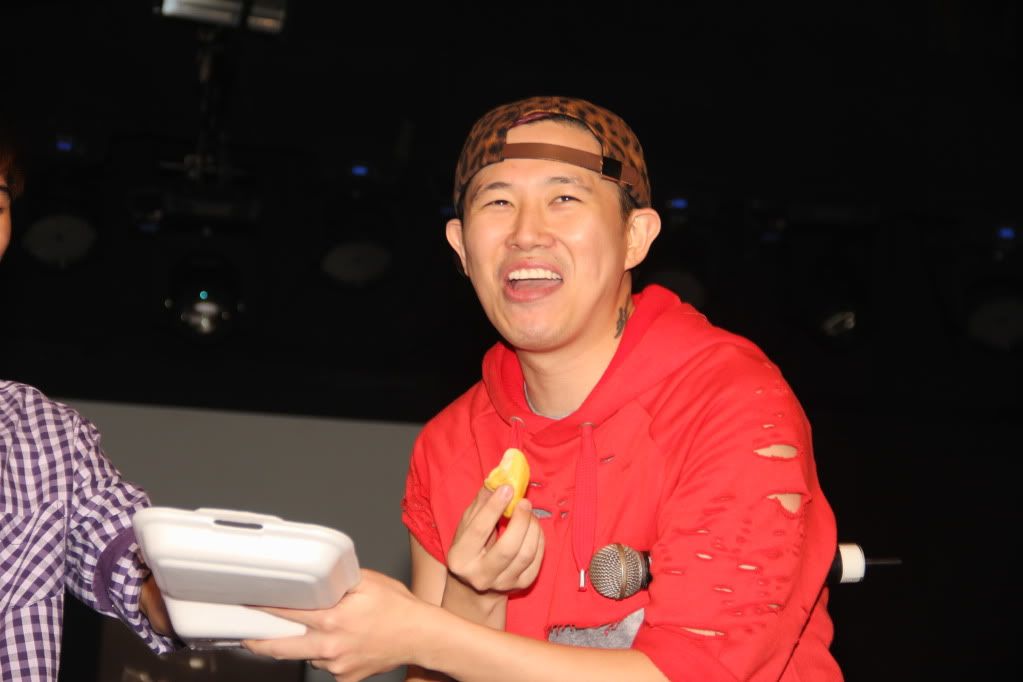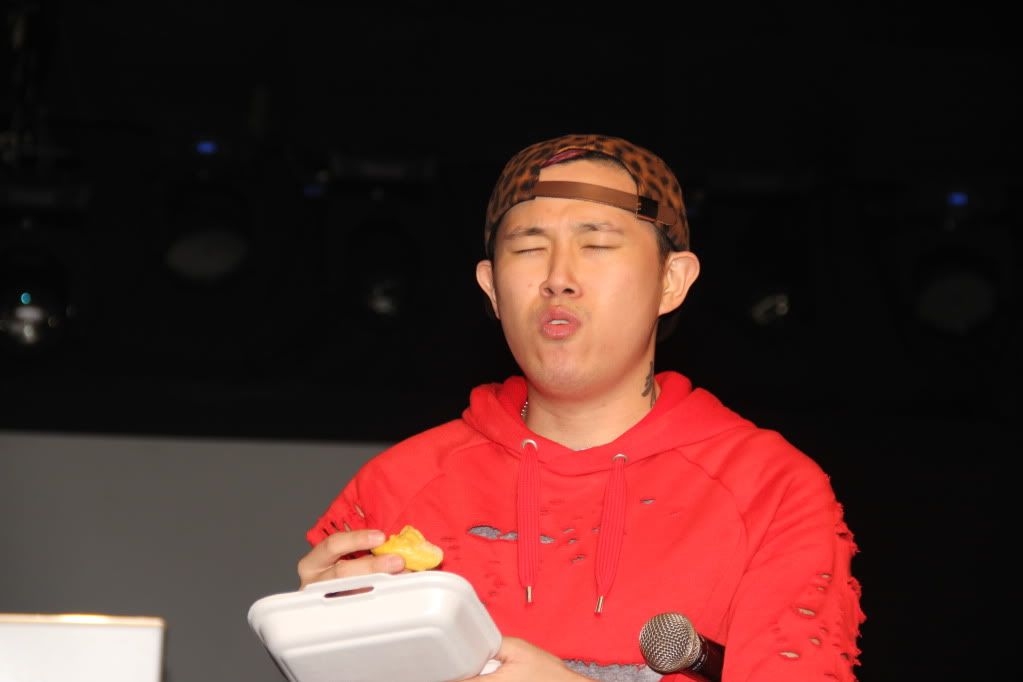 Another first for the night, MC Jin told the crowd that recently his wife gave birth to a baby boy and he is a father now. So here he is, performing his very first solo concert in Kuala Lumpur and performing also the first time as a father. Heartiest congratulations to him from Rentak Sejuta. When he performed his last song for the night, a new number called "Brand New Me", he said "This song will be released on my birthday, do you guys know when my birthday is, it's 4th of June. With this song, I hope more people will get know me and to me being a father now is something new so a brand new me". With that he bade goodbye and went backstage. After some shouts of encore, he came back on and continued on with the same song, got down to the crowd and shook their hands. Dennis Lau and Shawn Lee joined him on stage and bid their farewells.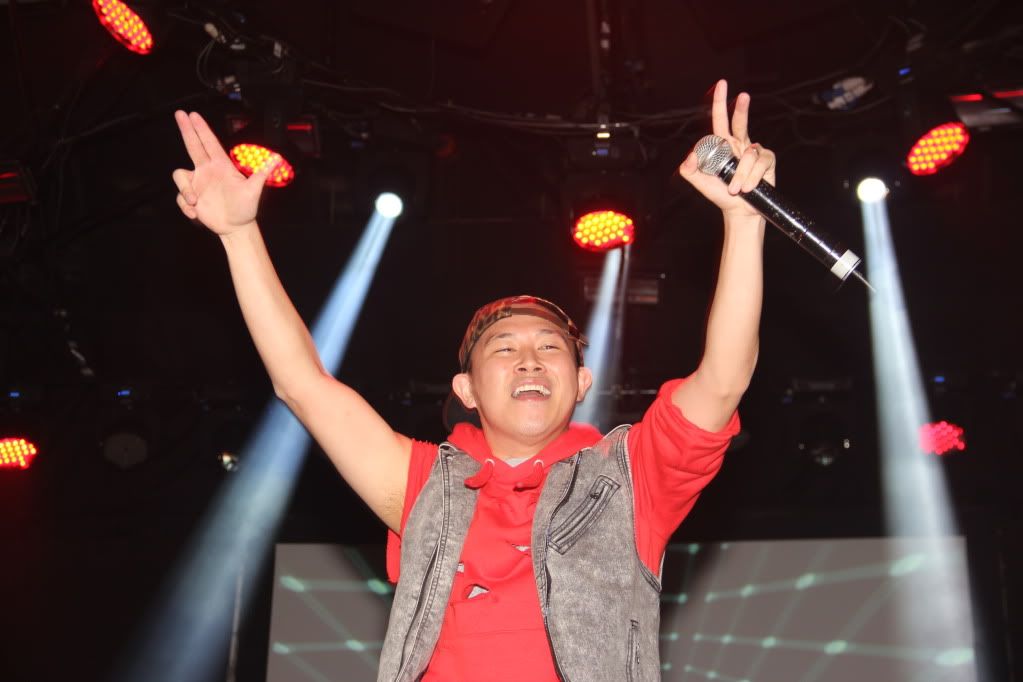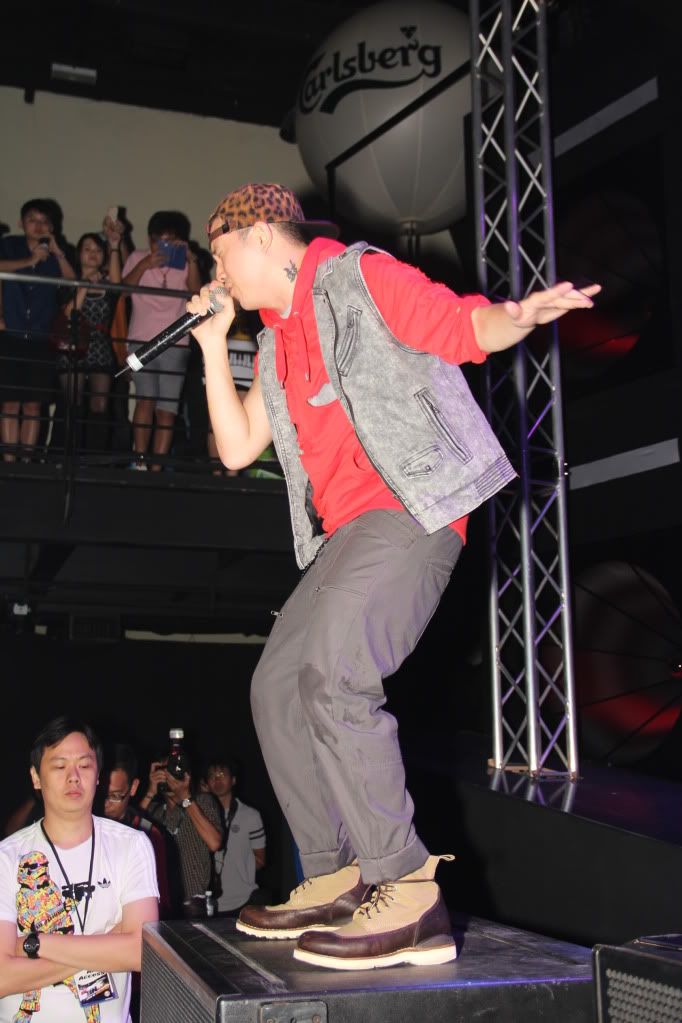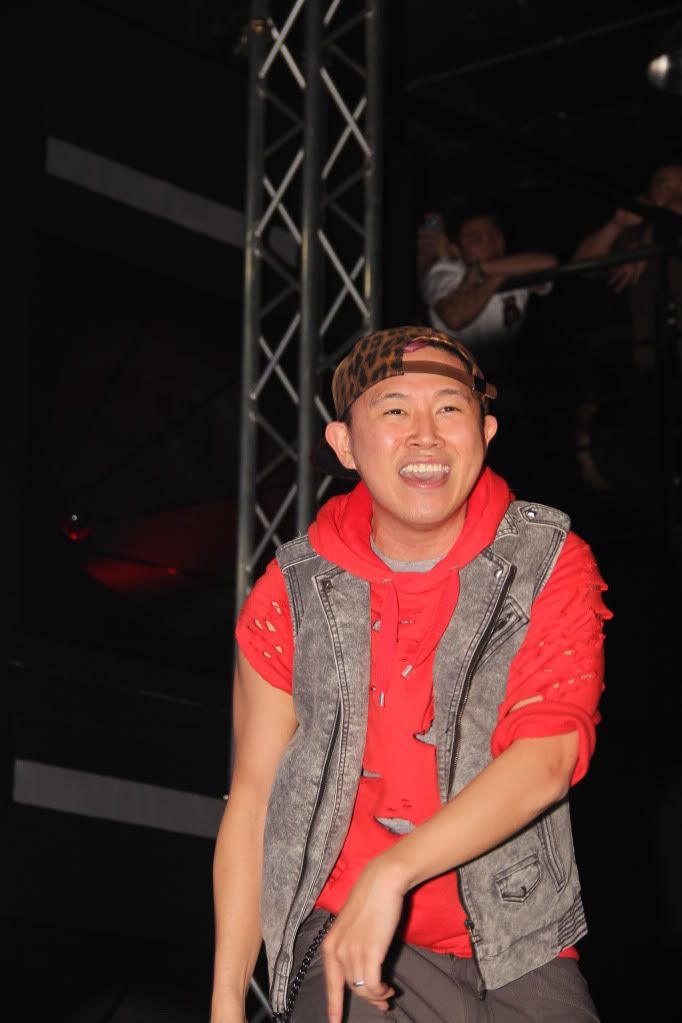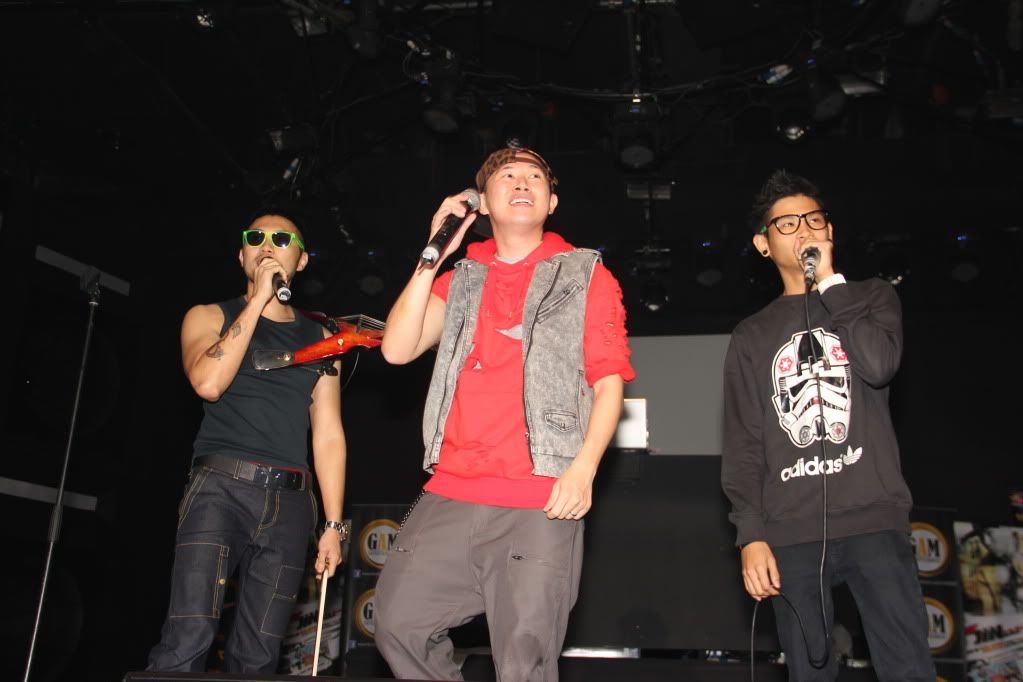 Explosive collaboration from these three