Post by idolfan on Dec 21, 2011 12:08:50 GMT 7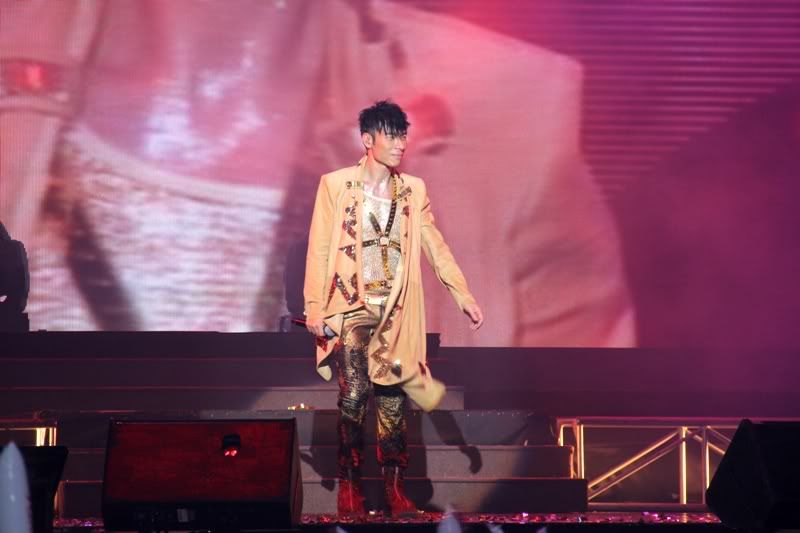 Quarter of a century and still going On and On
It was soulful, it was dynamic, it was energetic and with all these combined together, Andy Hui Chi On surely warmed up the cold air up in the highlands. Celebrating 25 years in the industry, the Hong Kong popular singer, actor, had a tough time selecting songs to perform for this concert as he has over 50 to 60 albums under his belt. "It was very difficult to choose the songs but for my fans, it was worth it. I chose the best songs to perform tonight and I know some of you even grew up listening to my songs, not that we are old now" said Andy with a grin. He praised Malaysian fans to be very warm and passionate and when some of his fans screamed his name he shouted "Call me Leng Chai (handsome) On".
The Hong Kong heartthrob blazed the stage wearing a glittery silver jacket and a pair of shredded long pants and opened the concert performing 'Split the Iceberg' and medley of three songs together with some slick dance moves with a group of dancers. Halfway through, he took off his jacket revealing a transparent vest showing off his well-built muscular body to the screaming fans. Andy gave a shout out to his fans who came from Hong Kong, fully armed with banners and light sticks.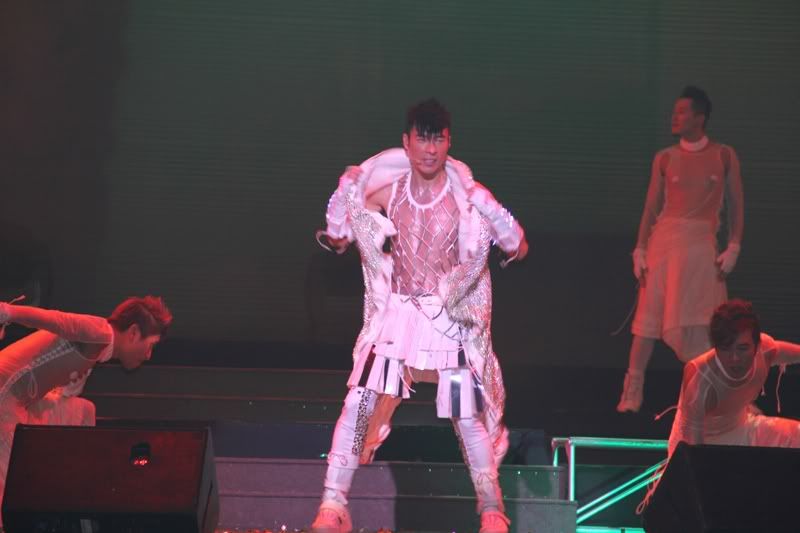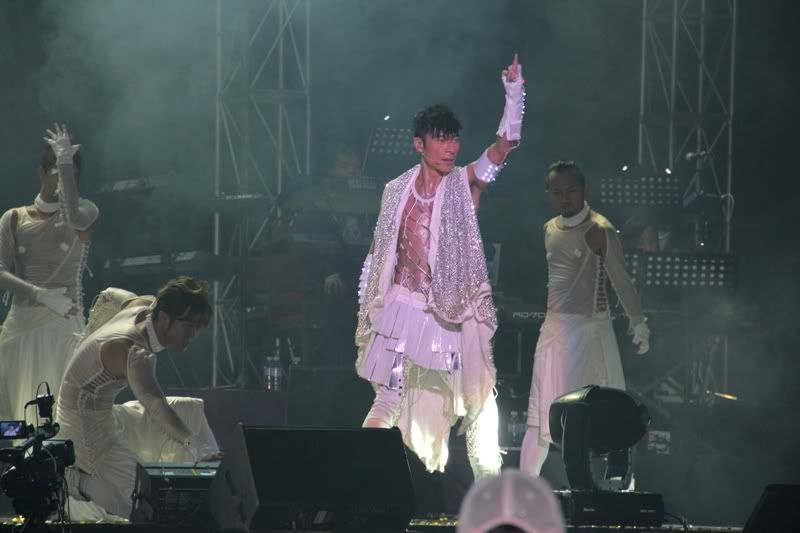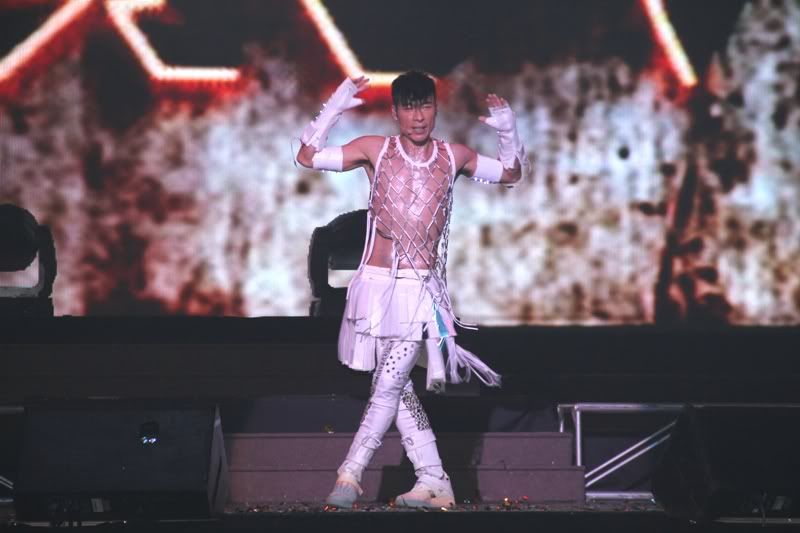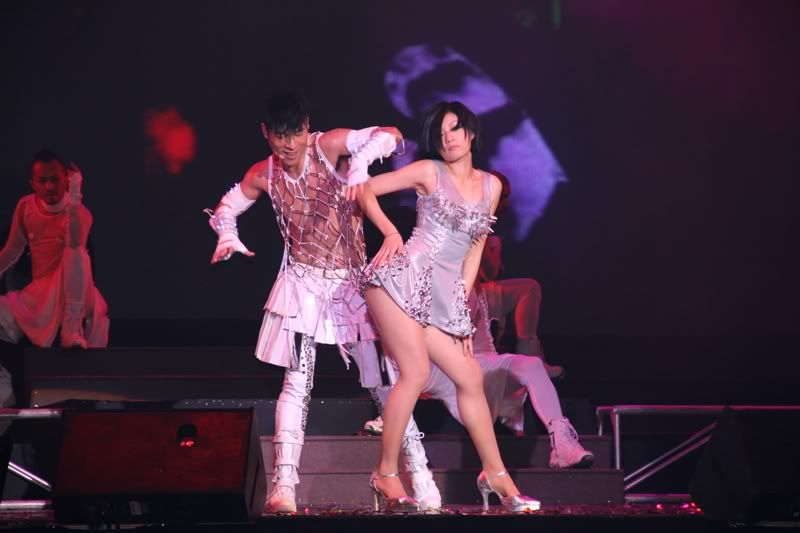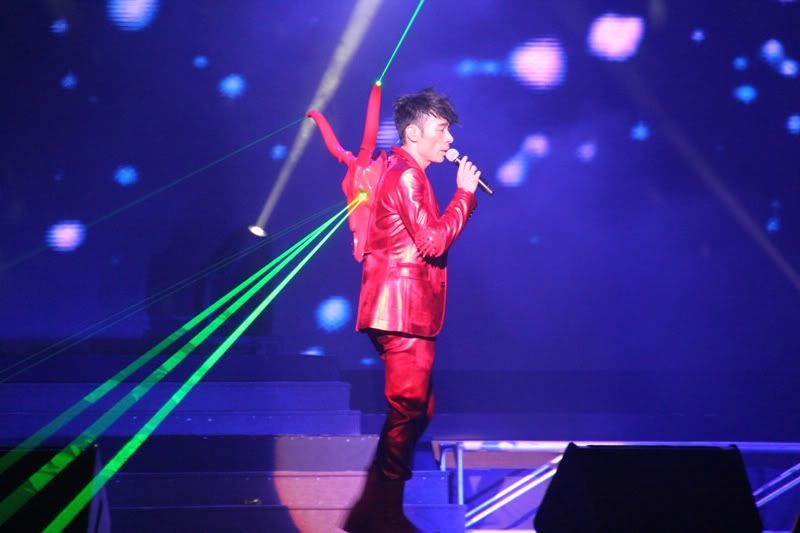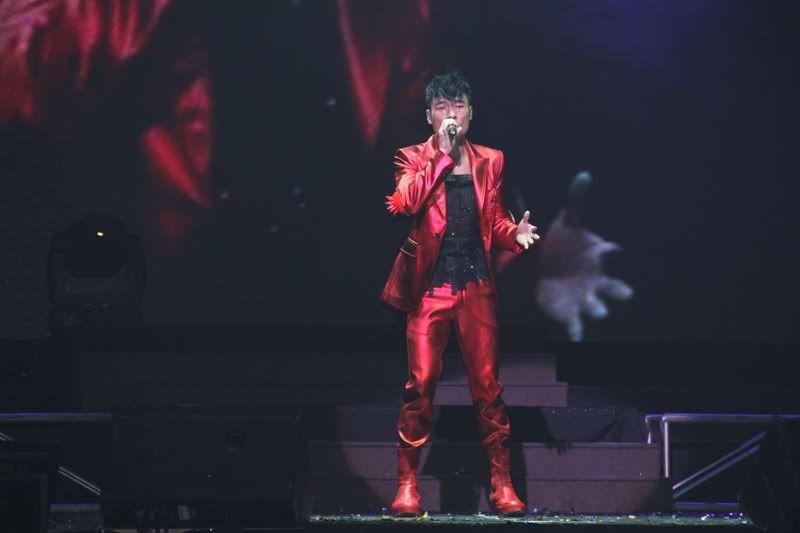 Andy took the audience through his journey of music of 25 year from his long list of repertoires like " I Like Who You Are", "Man's Pain", "Tell The World I Love You", " Half Day", "Broken Soil", "One Step One Life" and got them wanting for more. He even played on the keyboard while performing "Only You Cannot Be Replaced". "I have never played the keyboard before but for this concert, I learnt to play this song in 2 months" said Andy. Although he did not say it but everyone knows that this song is dedicated to his girlfriend, popular Hong Kong Cantopop Queen and actress, Sammi Cheng and throughout the concert, there were shouts of her name, here and there. Andy reunited with Sammi earlier this year after several break ups and reconciliations.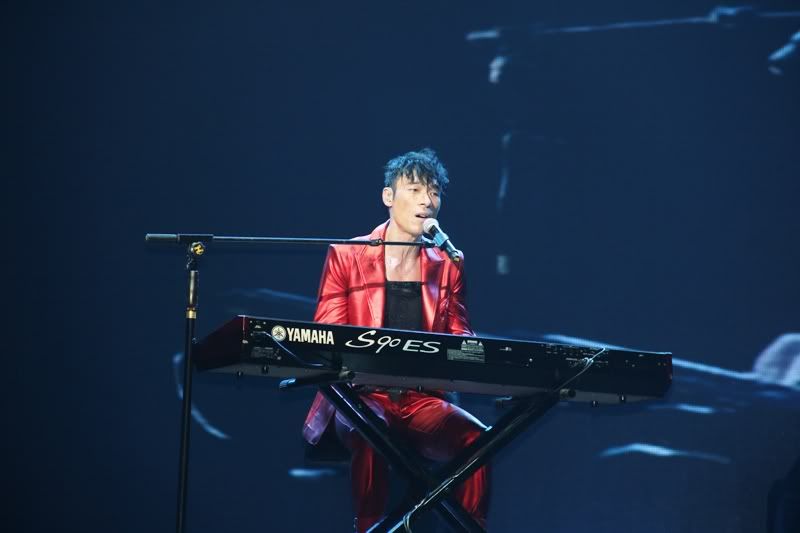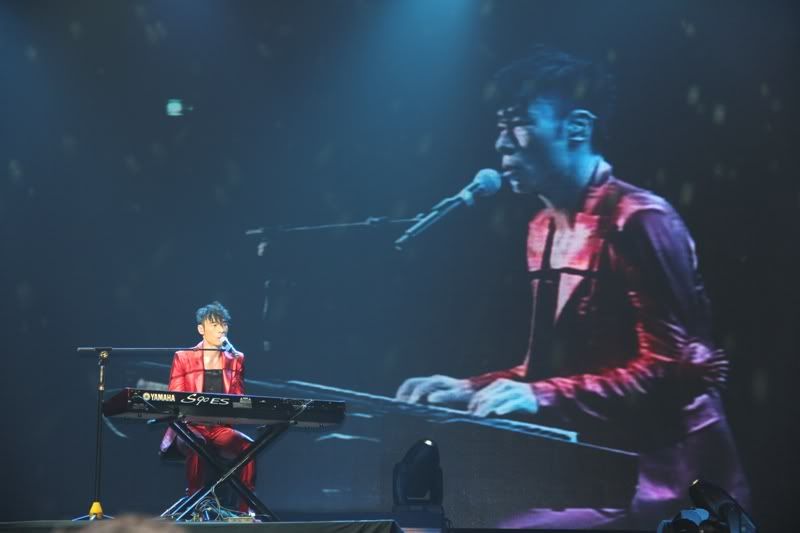 When he performed "Hot Dynamic La LaLa", Andy came down stage to the audience and caused havoc as everyone was trying to get near him to shake his hands and take pictures. Since he did not have any guest performer, Andy invited someone from the audience to on stage to sing with him. A bespectacled guy went up and performed "Teach Me How Not To Love Him" with him. He told Andy that he has been a big fan of his since he was 17 years old and has been to all his concerts.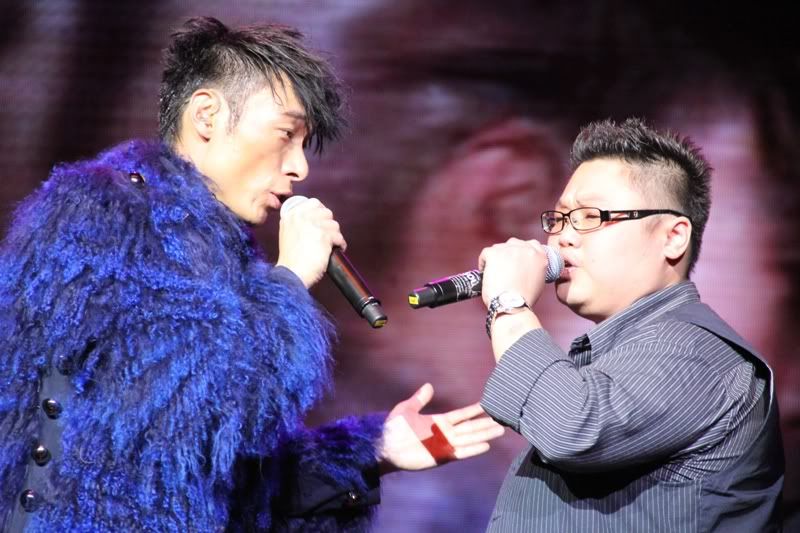 Towards the end of his concert, he was asking the audience to choose the songs they wanted him to sing. He performed several fast numbers and got the atmosphere at the Arena of Stars very high and had good interactions with the crowd. When he performed his last number, Andy has this to say to all his fans "To stand on the stage and have a concert is something to be proud of but it is nothing if we don't have any audience. It is important for a singer to have songs that have accompanied the fans throughout the years and I will not be standing here if not for all your support all these years and I will continue to work hard".