Post by uptowndragon on Sept 13, 2011 23:29:27 GMT 7
Kimberly's ProfileSMS Shortcode:
KIMBER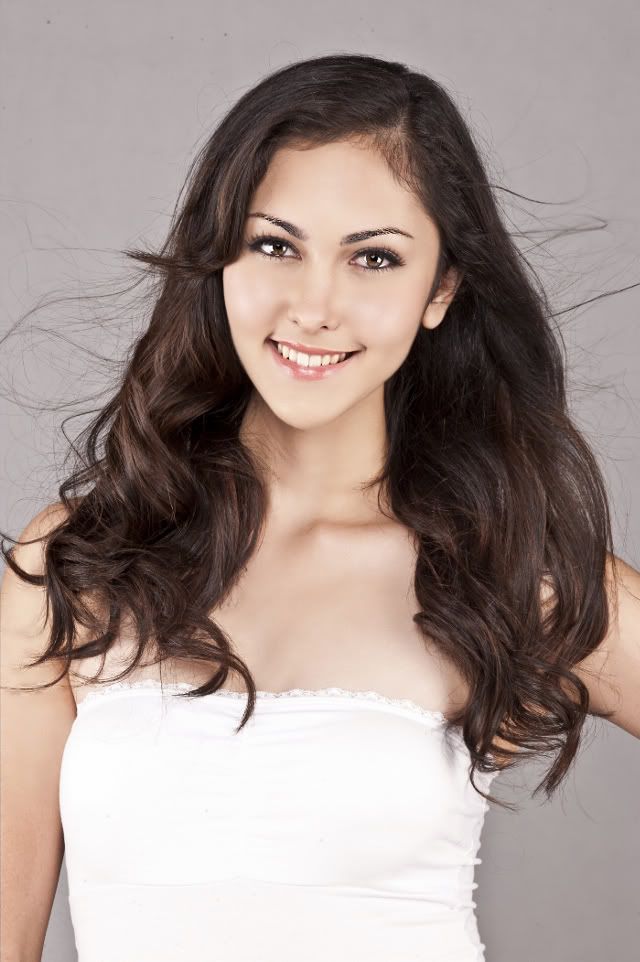 Name:
Kimberly Leggett (Kimberley)
Age:
18
From:
Pulau Pinang
Height:
175cm
Occupation:
Part time model/ Student Majoring in Economics and Business
Hobbies:
Athletics, basketball, volleyball, tennis, sports
• Occupation: Student (majoring in Economics & Business) / Part-time Model
• Born and raised in Penang, Malaysia to parents of mixed heritage (Malaysian/British)
• Education: Attended St.Christopher's International Primary School and graduated from The International School of Penang (Uplands) in 2011& will attend UCLA for Undergraduate Bachelor's Degree majoring in Economics/Business beginning Jan 2012
•Can speak, read & write in English, Bahasa Melayu/Malaysia & French.
• Member of the Uplands Student Council for 4 years (2007-2011) and held Disciplinarian position for 2 years
• Member of the Model United Nations (2010)
• Member of the Uplands Amnesty International Group (2010)
• Member of the Uplands Environmental Society (2009-2010)
• Music: Drums/ piano
Achievements
• Miss Universe Malaysia 2012 Top 19 Finalist [ Ongoing ]
• Internationale Baccalaureate (IB) Diploma & IGCSE Certificate (2009)
• 1st Avenue Mall Calendar Model Search Winner [Month: July]
• Penang Bridge International Marathon 2010 10km Finisher
• Estee Lauder Model Search 20120 Top 10 Category A (Under-29)
• Best Student of Design & Technology (Years 10& 12)
• Victrix Ludorum (Outstanding Female Athlete-2007) & Sports Girl of the Year (2004)
• E.J. Bathe Award (Principal's Choice) in 2004
• Senior & Primary School Prefect
• St.John Ambulance First Aid Certificate
Volunteer
• Sisters of the Poor- volunteered/assisted in Annual Food Fair; also helped organized lunches for the residents during festive seasons
• Eden Handicap Centre: Assisted in training program with the disabled
• Walked with fellow classmates in the "Relay for Life" event for the Cancer Society of Malaysia- walk an all night relay to signify the ongoing battle for cancer
• Co-organiser of Haiti Earthquake Fundraising team- raised over RM20,000 in 2 weeks
• Gills Veterinary Clinic: Assistant to veterinarian
• Head of Decorations for the Graduation Dinner for Senior students
• Co-organised raising awareness campaigns of "World Meatless Day" within the Uplands School Community
Interests
Athletics (Former MSSPP/Penang State Sprinter), Volleyball, Netball, Basketball, Tennis, Sports, Cooking/Baking, Watching Movies, Chilling with Friends, Going to the Gym, Fashion, Modelling, Music, Travelling, Worldwide Cuisines, etc.
Twitter
www.twitter.com/KiM_17
Facebook
www.facebook.com/pages/Kimber-at-Beautycamp-Miss-Universe-Malaysia-2012/139190456178566