Post by uptowndragon on Jan 25, 2014 13:29:02 GMT 7
Nesya - Beauty Is Everywhere (Released 26/12/13)INDONESIAN POP ARTISTE NESYA RELEASES DEBUT ALBUM ON JAPANESE LABEL SFLNews Release:
Nesya Music
Compiled By:
Dragon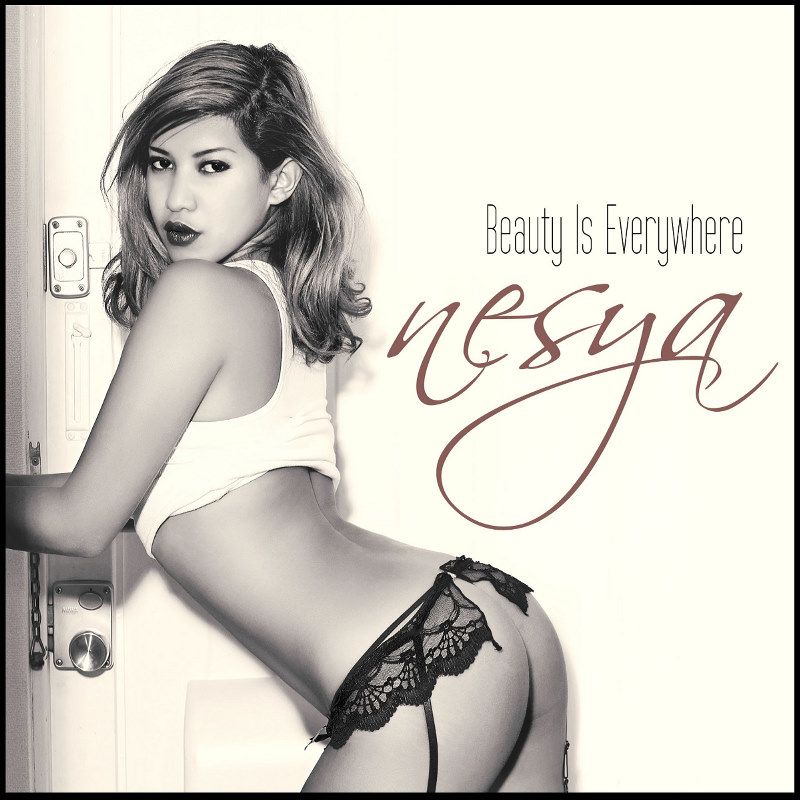 Indonesian singer songwriter and pop artiste Nesya Yustia a.k.a. Nesya released her long awaited 8-track debut album "Beauty Is Everywhere" on Japanese label SFL Records, a division of Swag Family Legacy Entertainment Inc. The album which comes with two front cover designs (explicit and standard), is currently available on both iTunes and Amazon. No word just yet on local distribution.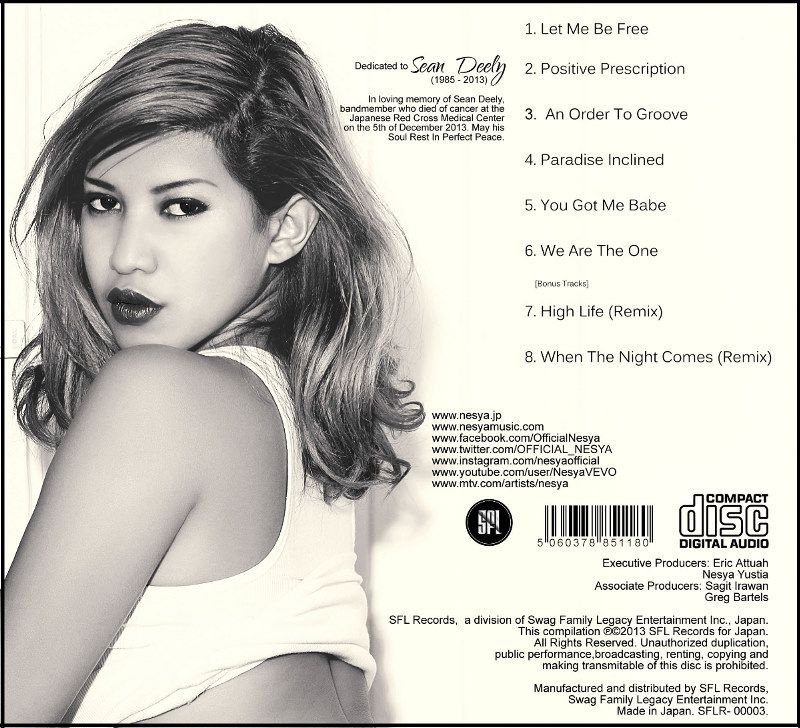 Track Listing
1. Let Me Be Free
2. Positive Prescription
3. An Order To Groove
4. Paradise Inclined
5. You Got Me Babe
6. We Are The One
7. High Life (Remix) [Bonus Track]
8. When The Night Comes (Remix) [Bonus Track]
"Beauty Is Everywhere" album can be purchased on iTunes & Amazon.
itunes.apple.com/us/album/beauty-is-everywhere/id787768169
www.amazon.com/Beauty-Is-Everywhere-Nesya/dp/B00HMCZV44/ref=sr_1_1?s=dmusic&ie=UTF8&sr=1-1&keywords=Nesya
Music VideosBiography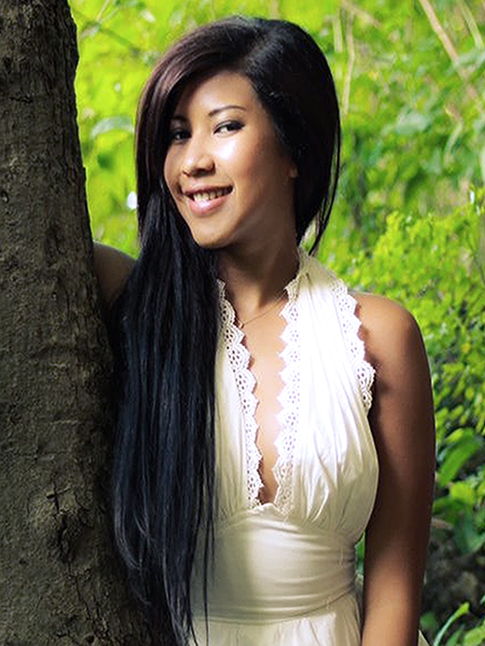 Signed to SFL Records, Japan in 2012, she released 2 singles "High Life" and "When The Night Comes" as digital downloads on iTunes. Her singles comprising of Soul, RNB and Blues became highly appreciated and in a short time she built a good fan base in Japan. On the 19th of March 2013, she performed at Shangri-La Hotel in Tokyo and on 1st of May, at Shibuya Ax, Tokyo. She performed with such burning passion and won the hearts of many. She's got that healing smile that brightens your day.
On December 26, 2013 Nesya finally released the long-waited "Beauty Is Everywhere" album. "Beauty Is Everywhere" is a compilation of 8 songs. This includes a remix of her 2 previous singles as bonus tracks. "Beauty Is Everywhere" is much funkier and groovier. It improvises a lush of string orchestration with Pop, Soul, Blues, Jazz and Funk styles.
Nesya (real name: Nesya Yustia) born on August 26, 1990 is a singer and songwriter from Indonesia. Born to Indonesian and Arabian parents, she spent her childhood surrounded by Jazz and Soul Music. At the age of 18, she became the main vocalist of a local band which performed local shows for the community. Inspired by British soul singer Joss Stone, she decided to pursue a career in music despite graduating from college as a Fashion Designer.
Official Websites :
www.nesyamusic.com/
www.nesya.jp/
Official Soundcloud :
soundcloud.com/nesya
Official iTunes :
itunes.apple.com/us/artist/nesya/id580615046
Official Facebook :
www.facebook.com/OfficialNesya
Official Twitter :
twitter.com/OFFICIAL_NESYA
Official Instagram :
www.instagram.com/nesyaofficial
Official Youtube :
www.youtube.com/user/NesyaVEVO
Official MTV Page :
www.mtv.com/artists/nesya
Bookings : bookings@nesyamusic.com