Post by uptowndragon on Aug 3, 2010 0:13:02 GMT 7
Cheechah @ Dataran Sunway, Kota Damansara, PJ

Cheechah
2-1, Ground Floor,
PJU 5/4,
Dataran Sunway,
Kota Damansara,
47810 Petaling jaya
T.
F.
E.
The Cheechah Story
Some may remember those leisurely moments enjoying a cuppa, sipped in between bites of finger foods dipped in cheechah sauce... sweet, hot or spicy but definitely flavoursome encounters on shady afternoons, cool nights or late weekend mornings with good company seeking to rekindle the simple pleasures of life.
Those are the moments, which the word 'leisure' cannot sufficiently describe, that we now want to re-capture for you, the true lepak aficionado, or re-introduce to the younger fast food generation whose meaning of lepak may need re-thinking accompanied by our dipping sauces and juicy morsels of finger foods and kueh.
At Cheechah, we will entice you to step back in time when food was spiced with leisurely conversations with friends and served in a space where time is forgotten.
For those who've been there and done many rounds of dipping, welcome back to the Cheechah zone and to those about to learn, we sincerely recommend you to snack on our morsels where time is counted in small bites in between bits of conversation. Don't walk the talk... just talk... and snack!
Our Menu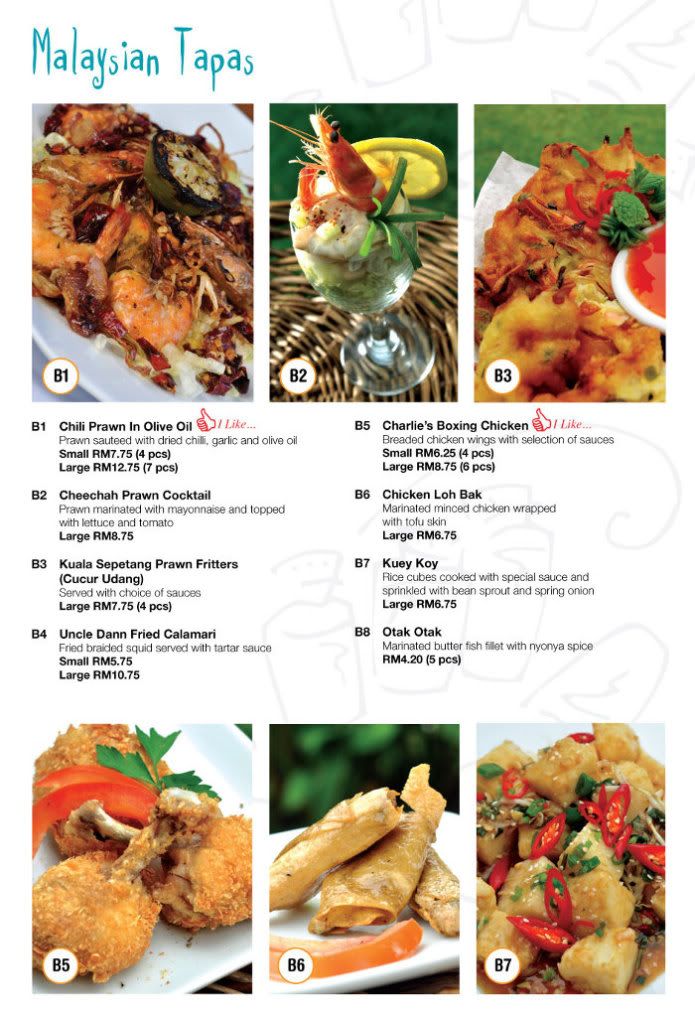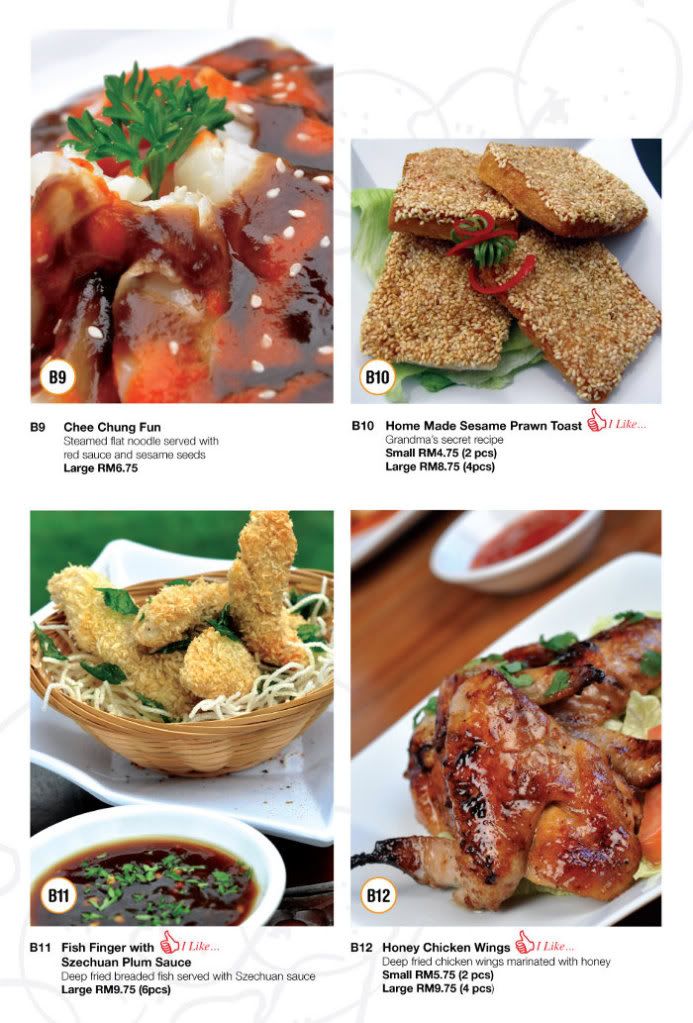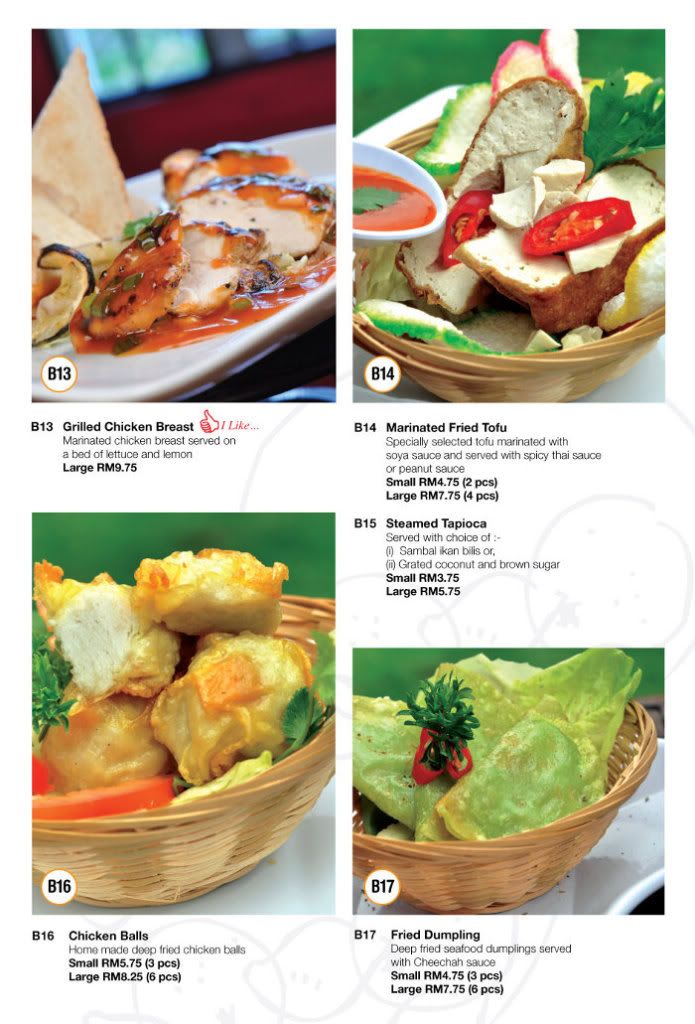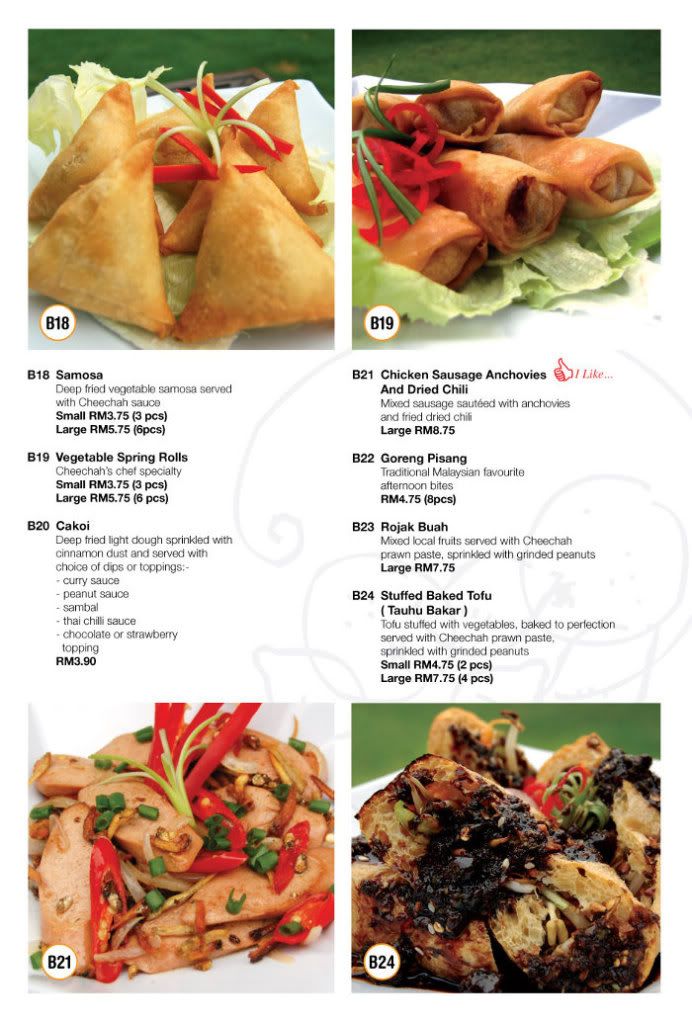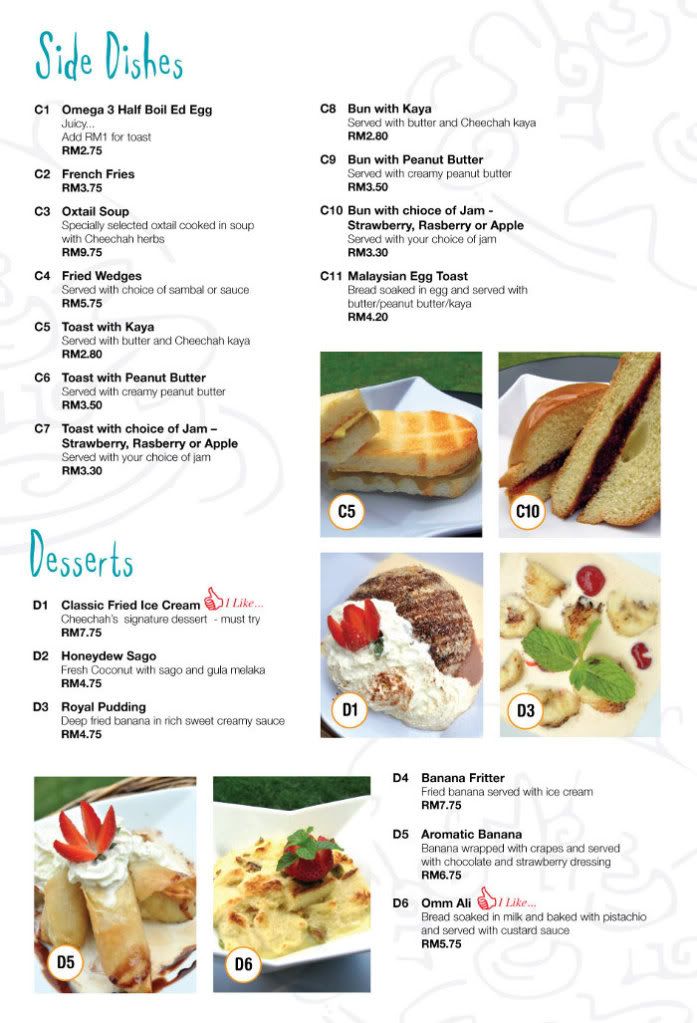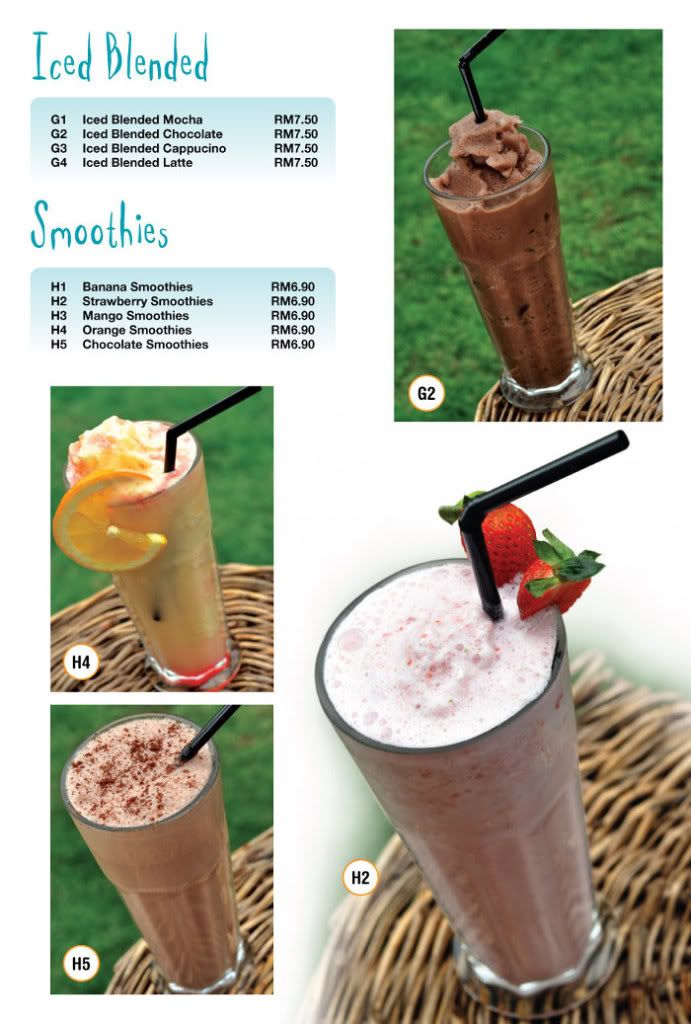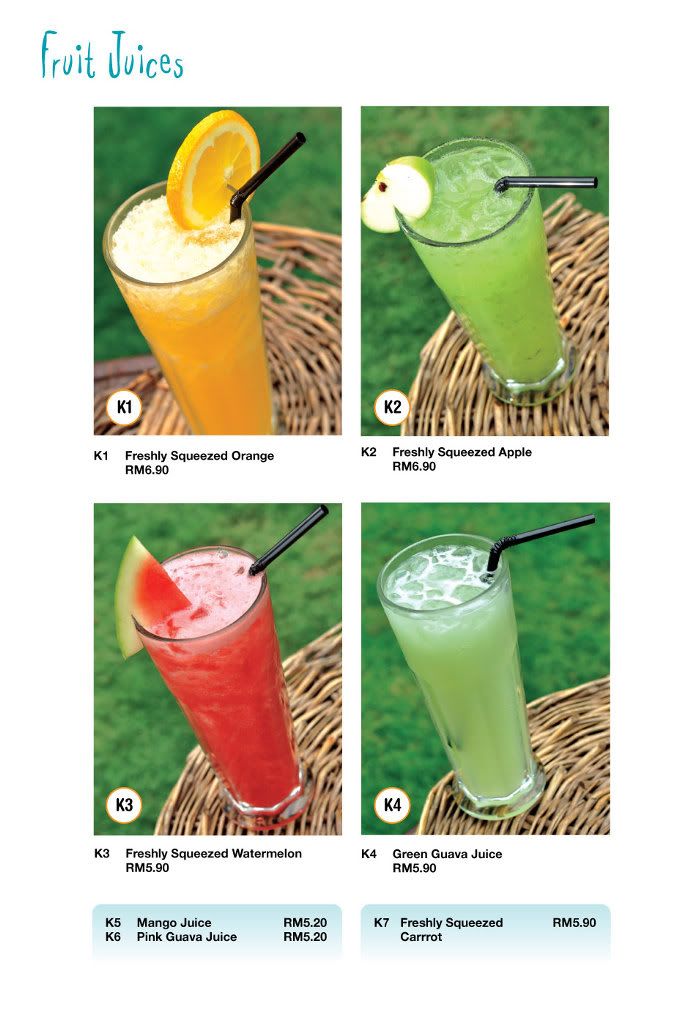 OPEN NOW!!!